Video: Droopy The Wonderbasset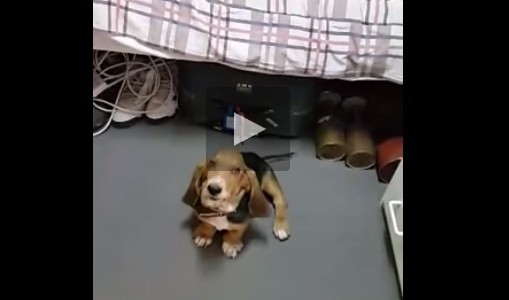 This is Droopy the wonderdog and he can do some pretty awesome tricks!
Bronnie at the beach!
Our very own Bronnie playing at the beach by the lake!
Basset Hound cruising in a Porsche
Check out this adorable basset hound going for a spin in a stylish Porsche!